Parties at Hat Creek

:
Put on your party hats!
You bring the guests, we'll pro­vide the food and the fun.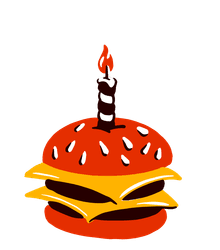 GREAT
FOOD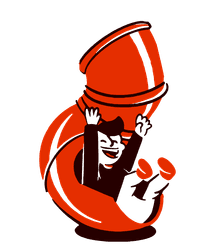 LARGE
PLAYGROUND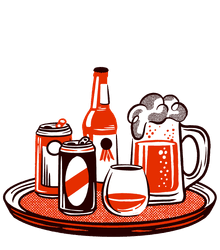 DRINKS FOR THE
PARENTS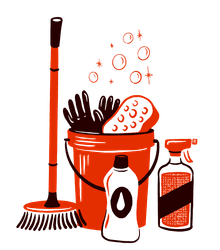 WE'LL HANDLE
CLEANUP
Spirit Nights
Pajama Parties
Store Parties
Spirit Nights
Is your school looking for a way to raise some funds? We've got you covered. Pick a Sunday, Monday or Wednesday night at your neighborhood Hat Creek and from 5 PM to close a portion of all proceeds will go to the school of your choosing. We'll track all purchases made during that window and donate 10% of collected receipts that are placed in the Spirit Night Bucket to your school of choice. That means the bigger the turnout, the bigger the donation! Just fill out the form below, spread the word, and together we'll do some good over good food.
Pajama Parties
As parents we know that mornings can be hectic and 'sleeping in' just isn't in our vocabulary anymore. We're here to help you burn off some of that energy and start your day on a high note. Call up some friends, load up the kiddos (pajamas and all) and swing by your neighborhood Hat Creek* for a tasty home-cooked breakfast, hot coffee and catch-up while the kids run free. Sounds pretty relaxing, right? Fill out the form below and we'll get you on the calendar.

*Breakfast available at select locations. Please check your store for hours and availabilities.
Store Parties
Ain't no party like a Hat Creek party 'cuz we'll clean up the mess! Whether you're celebrating a birthday, a winning season, a special occasion, or just need an excuse to get the gang together, Hat Creek has you covered. We've got a playscape, plenty of outdoor seating, great food for all age groups and, of course, beer and wine for the adults. If that sounds like your kind of party, fill out the form below to get started.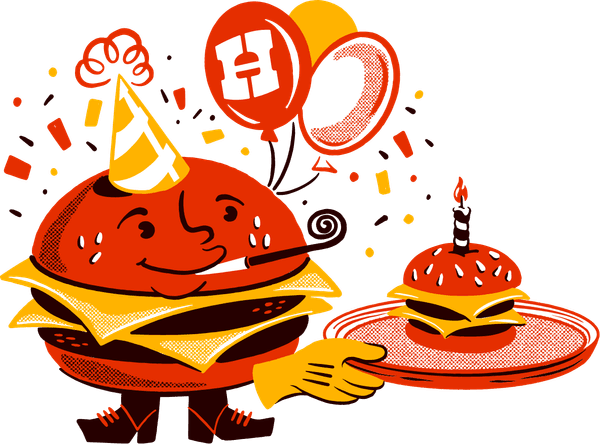 Questions?
We've got answers
Yep! We support cake in all its forms.
When can I schedule a party?
Depends on the party!
Pajama Parties are available from 9am-11am at select locations. Check to confirm your store serves breakfast before submitting your request.
Spirit Nights are held on Sunday, Monday or Wednesday nights from 5pm - close.
Store Parties are available Sunday through Saturday from 9am-11am, 11am-1pm, 3pm-5pm, and 5pm-7pm.
Is there a fee for hosting a party at Hat Creek?
Nope! We're just happy to host you.
Can I decorate, and if so how early can I arrive?
Decorations are more than welcome. We suggest arriving up to 30 minutes before your reservation time.

Can I reserve tables for my party? How many? Where are they located?
Each location has its own set of reservable tables. These tables are all outdoors and accommodate up to 40 people. We cannot reserve any indoor tables, but you are more than welcome to use them if they are available when you arrive.

Can I preorder and prepay for my food?
There is really no advantage to pre-ordering or pre-paying for your party. We plan ahead according to your party size and will be more than prepared to get your food out to you as quickly as possible.
Tabs are also available, just speak with your cashier and they'll set it all up. Don't forget to close out your tab before you leave!

Is there a special party menu?
Yes, we have a menu dedicated to large groups. You can find this on our online menu, just scroll to the bottom. It's best to order in advance for this.

Do you have larger portions or party platters?
We do have Chicken Nugget platters available upon request. Speak with your store's General Manager about quantity and pricing.