Hat Creek Burger Company was founded in Austin, Texas in 2008 as a humble food truck serving up delicious burgers, fries, and shakes.
In a city famous for food trucks, Hat Creek managed to stick around through an unwavering commitment to doing the right thing. From high quality ingredients like never-frozen beef and freshly baked buns to our philosophy of service, Hat Creek became known for our simple, delicious burgers served with a side of connection. From there, the menu and our footprint got bigger but our offering has stayed the same.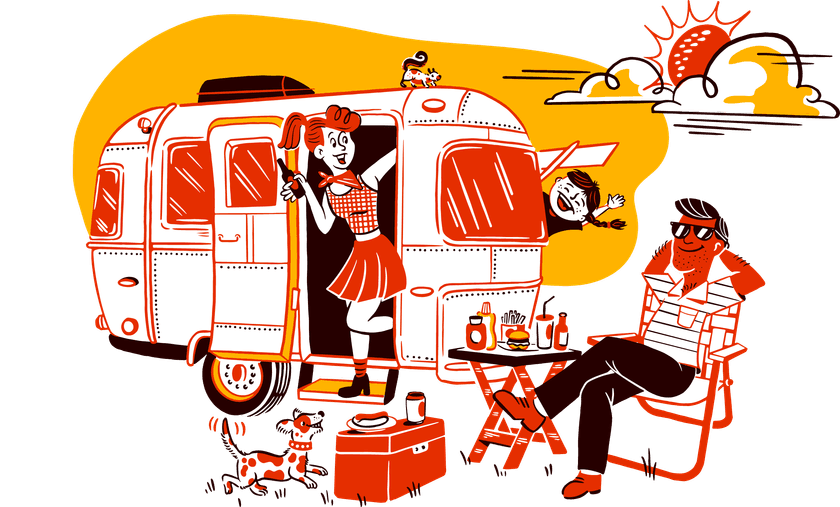 Hat Creek will always be a place for good food, good folks, and good fun. It's that simple.
After serving thousands of burgers from our beloved food trailer, we moved into the legendary Burnet Road location to bring our delicious food to the masses. Soon enough, we were catering events all over town, and in 2011 opened our flagship location in West Lake Hills.
As parents ourselves, we were hungry for more. We turned our attention to the family meal. No, not the fast-food kind. The kind where our devices stay in our pockets and conversation runs freely. The kind where the kids are just as excited to eat their vegetables as they are to have dessert. So we dedicated ourselves to become the kind of place where those meals happen. With playgrounds for the kids, happy hours for the parents and something for everyone - even the pickiest of eaters. We're proud to be a place where anyone can come hungry and leave full and fulfilled.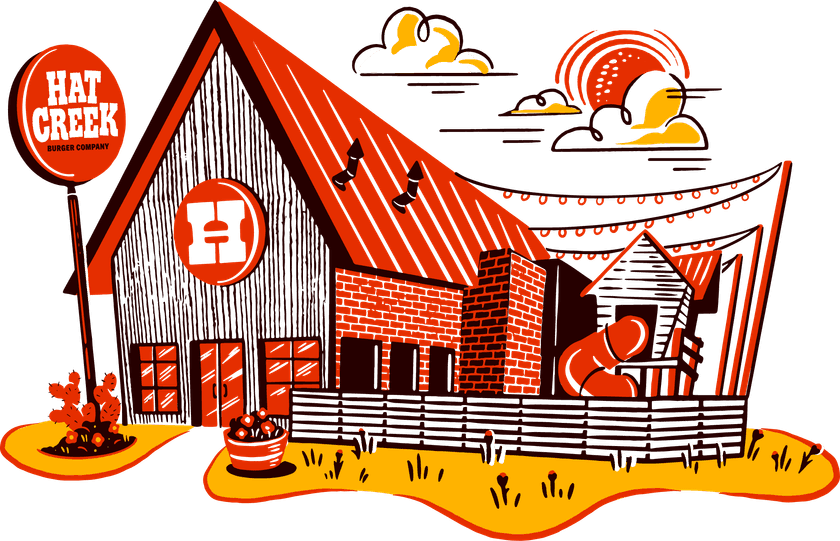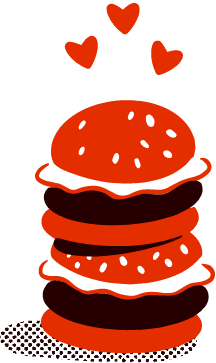 Work With Us
This is so much more than a job. A Hat Creek career offers genuine leadership, fellowship and lifelong connections.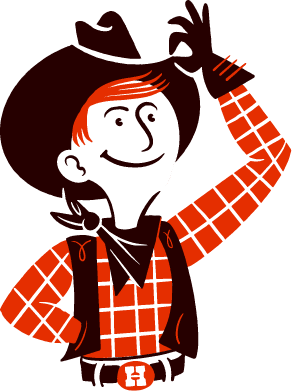 Hat Creek Cares
Philanthropy is at the core of our organization. We believe in giving back to our community in the spirit of fellowship.